Welcome to Studio G salon & spa, located in beautiful historic downtown Geneseo. We invite you to come and enjoy the stylish "down to Earth" experience that sets us apart. At Studio G we offer a blend of luxurious treatments with the personal service you deserve!
Studio G salon offers hair cutting, organic hair color, corrective color and keratin smoothing treatments. Our spa esthetician offers specialized facials, waxing, eye brow and eyelash services or let our massage therapist relieve your stress with a massage. Let us delight you in a pedicure or manicure, not to mention our Extended-wear nail polish promised to last up to 14 days.
Whether you spend an hour with us or the whole day, Studio G promises the most comfortable and memorable experience possible. Come see what makes us different.
We are always looking for new talent in all areas of our business. If you are a hair stylist, massage therapist or nail tech and want to learn more about Studio G salon & spa, please don't hesitate to visit us and learn about our career path. Contact Kelli at kelli@studiogsalonandspa.com to find out what talent we are currently looking for.
$5 off our Ultimate Spa pedicure
Ultimate Spa Pedicure Indulge bathing your feet in our spa bath, includes exfoliation, invigorating foot mask to soften your cuticles, soothing foot and lower leg massage, nail shaping and your choice of extended-wear nail color or you can select from our natural nail polish as well. Service is approximately 1 hour long. $45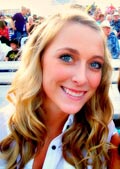 Welcome to Studio G, our new stylist Jordan Ropp. Jordan has been shadowing us at Studio G the last month and has received rave reviews of her shampoos. Come in and let Jordan give you a new look this summer, All color services $20 off through May!
Original & Mineral certified organic products from Australia
Now through May Buy 2, get the 3rd FREE!
Father's Day
You Pick Two Special

You buy the gift certificate and Dad gets to choose two of the following services to use
-1 hr Massage
-Gentleman's Facial with Brow cleanup
-Back Wax
-Gentleman's Spa Pedicure & Haircut with a 10 min scalp massage in our Lather Lounge
&nbsp&nbsp&nbsp &nbsp&nbsp&nbsp&nbsp&nbsp&nbsp$120 value, on special for $99
New Awaken Therapeutic
for thinning hair
Strengthen and rejuvenate thinning hair and maintain a healthy scalp. Botanical extracts help reduce DHT. Anti-aging mineral ferments aid cellular renewal. Vegan proteins strengthen emerging hair. Relieve dandruff and psoriasis.
We want to reward you for being our loyal customer
Our new loyalty points system rewards you each time you visit Studio G and in return we will give you FREE services and products. Each time you visit Studio G for a service, purchase product or a gift certificate you will receive points that turn into free services and gifts just for you!
$1 = 1 point (service or products)
Refer a new client = 25 points
Pre-book = 5 points
Online booking = 2 points
Celebrate a birthday = 5 points
Share our Facebook post = 1 point (per day)
Other monthly incentives announced each quarter
Earn FREE services & products.
Each quarter the services or products that you can earn are announced.
First incentive to use points on now through August
500 points = 30 minute massage
500 points = Travel pack
complete with travel sizes of shampoo, conditioner, reconstructor and 2 styling aids
You have already starting earning points! Ask our staff for more information.
Save with our Summer Series at
Studio G Salon & Spa
Series that will keep you feeling good...looking good...ALL summer
Come in once a week ALL summer long for one low price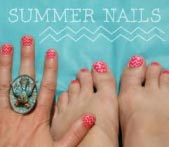 $250
Mani or Express Pedi every week
ALL summer
A savings of $114
Have your nails in tip top shape all summer long!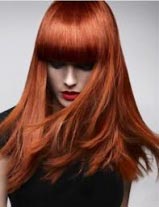 $200
Look Good...All Summer
Shampoo, scalp massage, blowdry, flatiron
Includes long hair
A savings of $125
Start off the weekend with a relaxing service at the spa and look great too!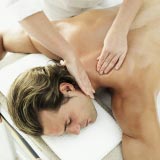 $550
1 hour Massage every week ALL summer
Feel Good and Stay Healthy with a Massage every week
A savings of $230
Studio G salon & spa will now be closed on Mondays.
By reserving our Mondays for educational purposes it will allow our stylists to bring cutting edge ideas and new techniques to our salon. Our Stylist love to learn new things and deliver new ideas to our clients. Although we will be participating in classes on many Mondays, we want our clients to know that we are still here to satisfy your needs. If you need to come in on a Monday, please call or email us and we will more than happy to accomidate your schedule when possible.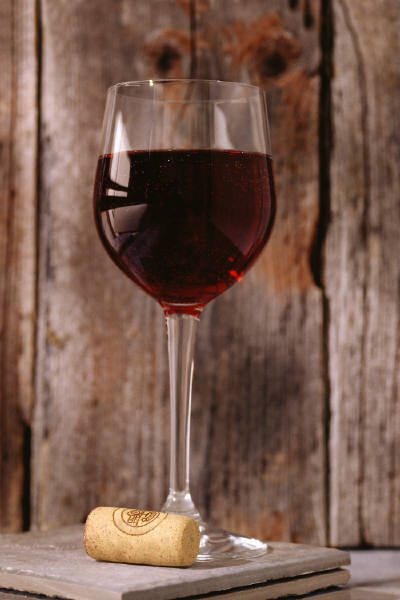 Wine Down Wednesday
Enjoy a glass of complimentary wine with any service of $20.00 or more on Wednesday evenings after 4 PM!

Book your appointment today for this relaxing offer.
Studio G Salon & Spa Hours
Tuesday - Thursday 9 am - 8 PM
Fridays 9-5
Saturdays winter hours are 9-2
Certified Organic Hair Colorist